Use SEZZLE to Split Your Purchase into 4 Interest Free Payments!
Login
Log in if you have an account
Register
Having an account with us will allow you to check out faster in the future, store multiple addresses, view and track your orders in your account, and more.
Create an account
You DO have enough time.
06 Apr 2021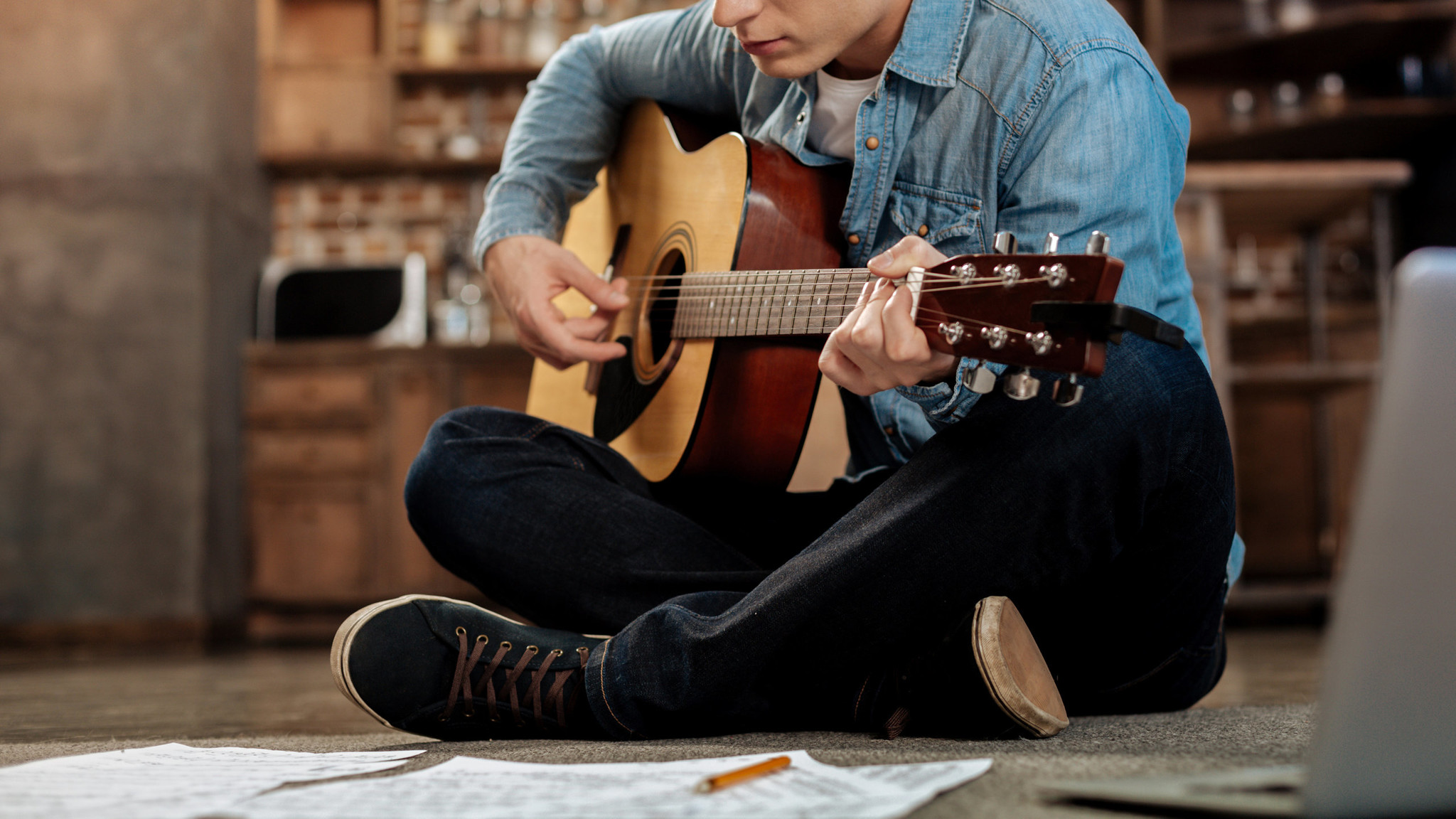 Hey there,
Practicing has been a hot topic issue for musicians for ages. What to practice, when to practice, and for how long are long debated issues with convoluted and almost always differing answers.
Malcom Gladwell, author and staff writer for The New Yorker, suggests in his national bestselling book "Outlier" that it takes someone 10,000 hours of "deliberate practice" in order to become world-class in any field.
In a world where we are always short on having enough time, it's seemingly impossible to dedicate that much time to something. In a recent Ted Talk, author Josh Kaufman suggested that the 'first 20 hours' is the best way to learn anything.
Kaufman goes on to explain the method to accomplishing this. I run into this as a music teacher - often my students, when asked if they practiced during the week, will say they practiced but didn't improve. Kaufman says we can't just fiddle around for 20 hours and expect massive improvements. He explains there is an intelligent and more efficient way to practice and I believe his method will help us as musicians as well.
Deconstruct the skill. The first step is to figure out decisively what we want to be able to do or reproduce by the time we're done - set an ultimate goal. The more we can break apart or deconstruct a skill, the more we're able to decide what parts of the skill will get us closer to getting to where we want to be.
In a musical context, our ultimate goal could be "I want to play like Stevie Ray Vaughn." In order to breakdown Stevie Ray Vaughn's play-style, we could split our goal into smaller, more achievable goals. If we learned the individual techniques used by the legend himself, we could get closer to our goal of playing like him. That means 'playing like Stevie' should not be our goal. We should first start with learning string raking, quarter-note bends, and playing with vibrato. Spending more time working on these smaller goals will ultimately help us achieve our higher skill goals.
Ultimately, there's no way of getting out of practice. There's no real short cuts. It takes a lot of hard work. But if you are willing to dedicate 45 minutes of deliberate and well-spent practice a day, after just a couple of months, the results might just amaze you! You do have enough time. And that goal is just within reach.
-Adrian Gonzalez
-- 
If you're looking to learn an instrument from some of the best musicians in the state, take advantage of our partner school, Freeway Music. Learn from music instructors that are passionate about music and sharing it with others. Freeway Music instructors genuinely value their roles as teacher, friend, and mentor. They are well respected and active members of the music scene in SC.
With five locations in Downtown, Lexington, Irmo, Northeast and Sims Music, Freeway Music offers private lessons near you, for any skill-level, style, and age… on just about any instrument. Learn more or sign up now for a lesson by emailing [email protected]