Use SEZZLE to Split Your Purchase into 4 Interest Free Payments!
Login
Log in if you have an account
Register
Having an account with us will allow you to check out faster in the future, store multiple addresses, view and track your orders in your account, and more.
Create an account
Is Your Guitar Ready for Dry Weather?
25 Jan 2022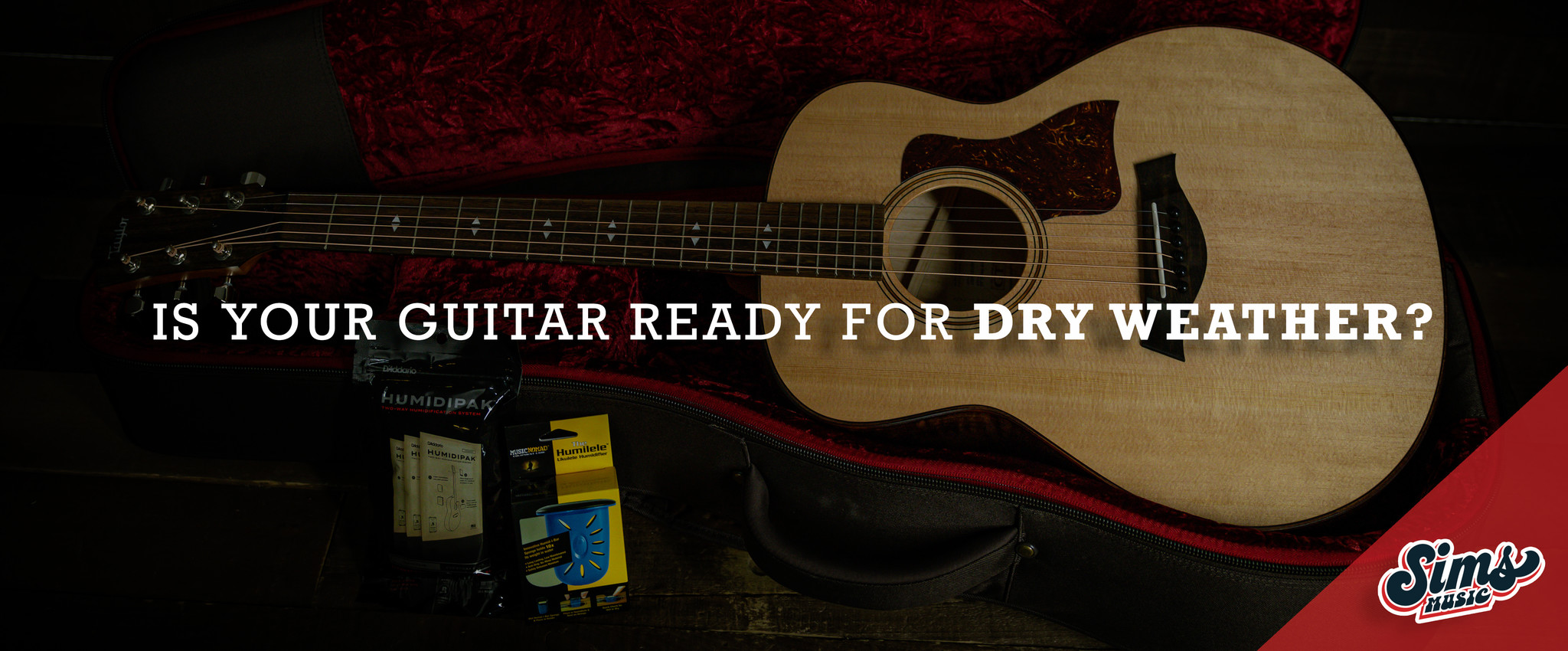 Is Your Guitar Ready for Dry Weather?
It's that time of the year! The dry weather moves in and our guitars start to dry up! With the drop in humidity in the winter, you've got to be very careful with your guitars. When a guitar dries up it can cause issues such as sharp frets and more serious ones like a cracked top! With the help of some inexpensive accessories, you can help maintain the proper humidity levels for your instruments, keeping them playing and sounding great! Below are some of our favorite humidity helpers!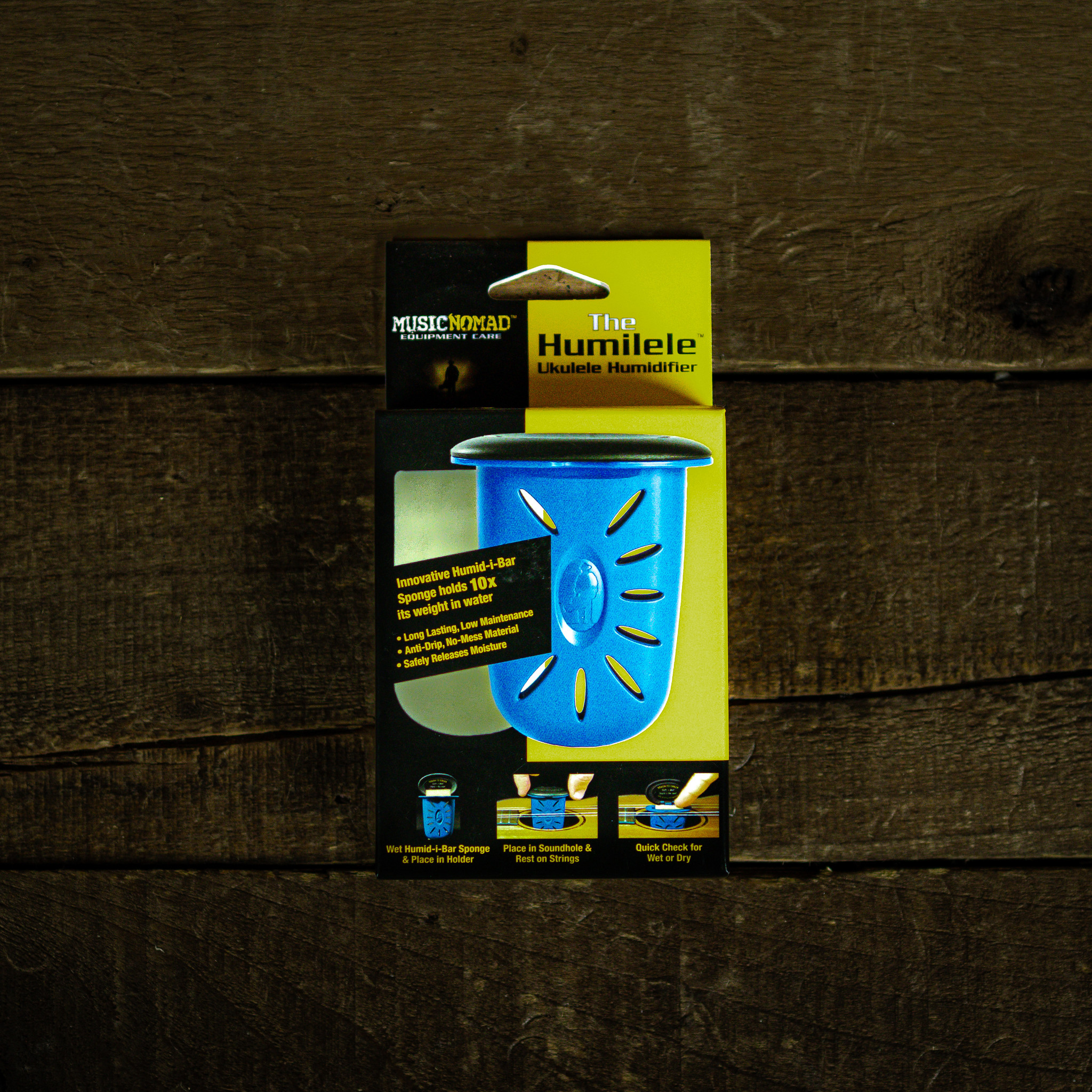 Music Nomad "The Humilele" - Ukulele Humidifier
Just like an acoustic guitar, a ukulele is very susceptible to humidity changes! We are proud to carry a lot of great products from Music Nomad and this is one of our favorites! This smaller sized humidifier is the perfect way to keep your uke safe in the cold, dry months!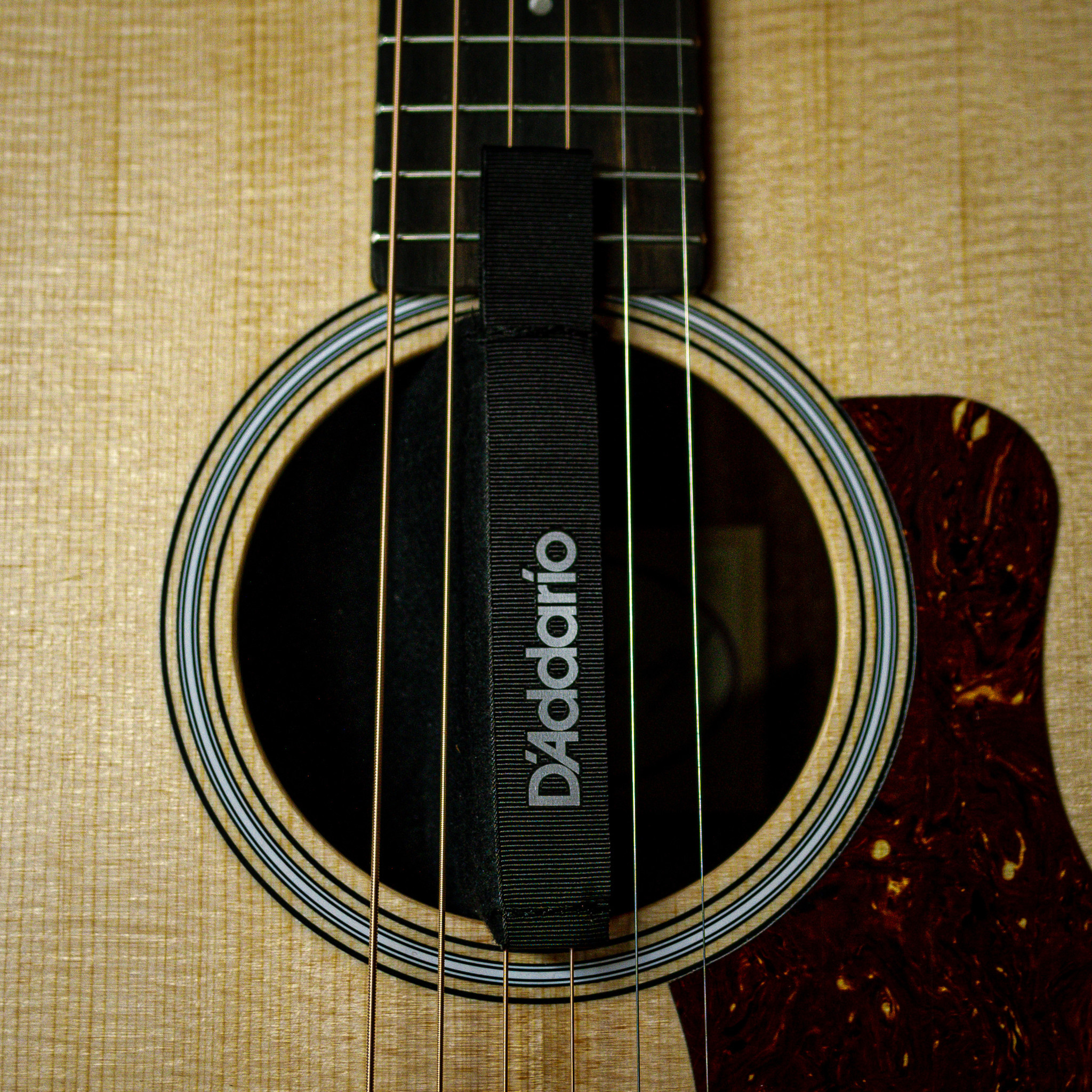 Planet Waves Humidipak System 
Our favorite humidity control accessory and the most recommended from Taylor and Martin is the Planet Waves Humidipack! The Humidipack comes with a sleeve to hang over your strings when your guitar is in the case and one to sit under the headstock. Inside the pouches are gel packs that help maintain the proper humidity levels. When you are playing your guitar, keep the inserts in your case and keep your case at the proper humidity!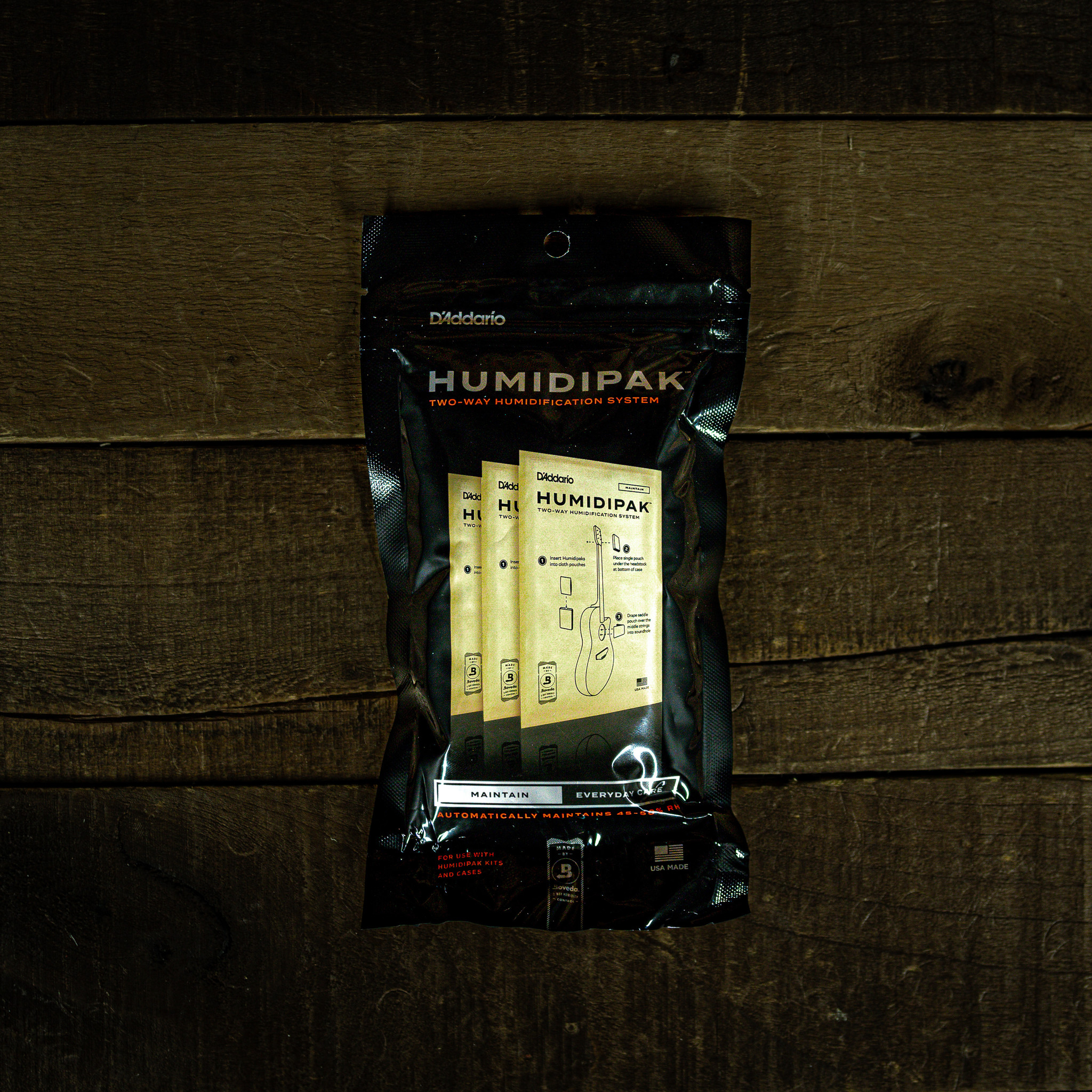 Planet Waves Humidipak System Replacement Packets, 3-pack
Do you already use the Planet Waves Humidipack but you've noticed the inserts getting crunchy? If that's the case, it's time to replace them! Instead of buying an entire new system, we carry the 3 packs so you can replace your old ones and get back to taking care of your guitar!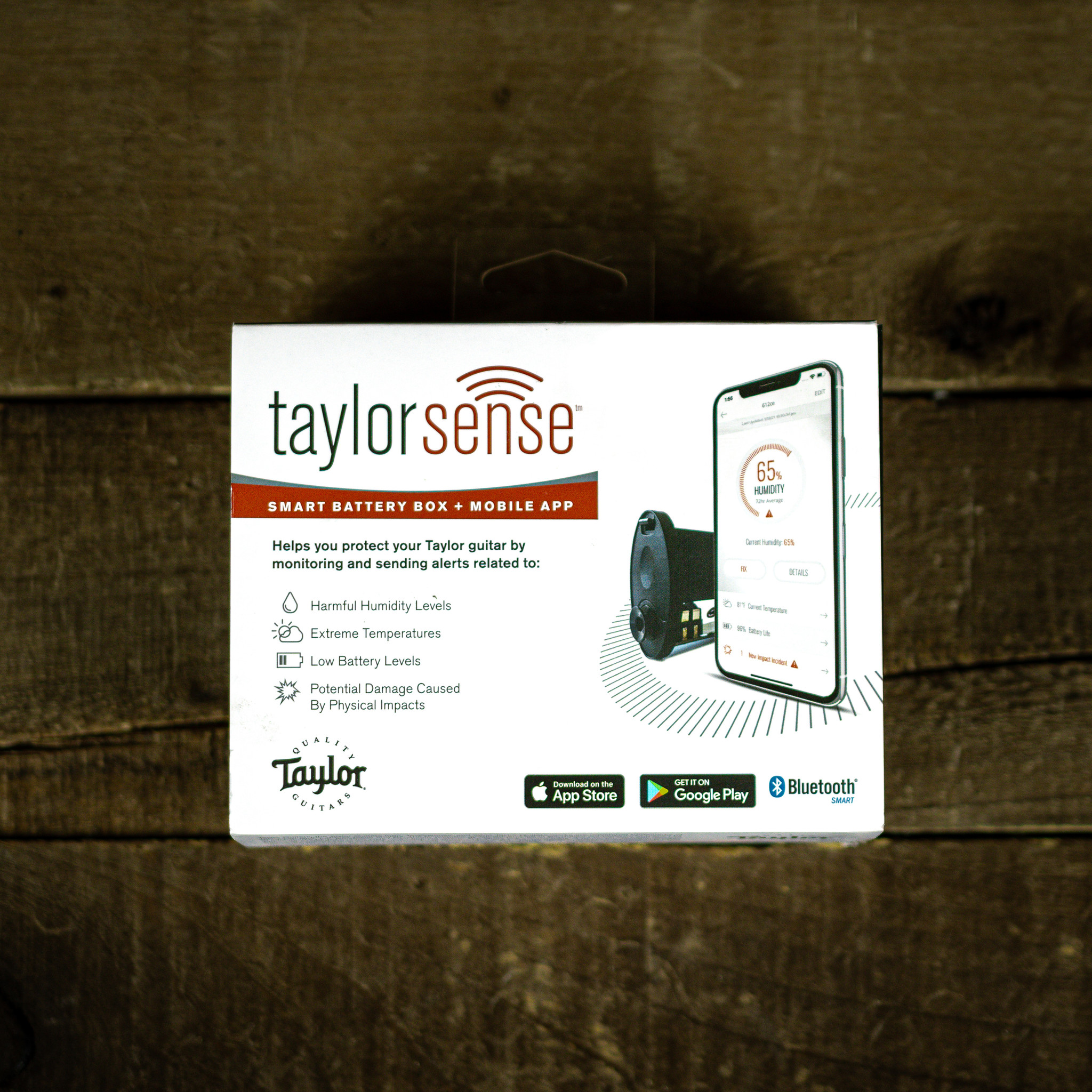 Taylor Sense
Do you own a Taylor? If so, they have just come out with a super cool upgrade for your guitar! The new Taylor Sense replaces your existing battery pack/input jack and allows you to track humidity levels on your phone! It's an easy install so come by if you'd like to upgrade!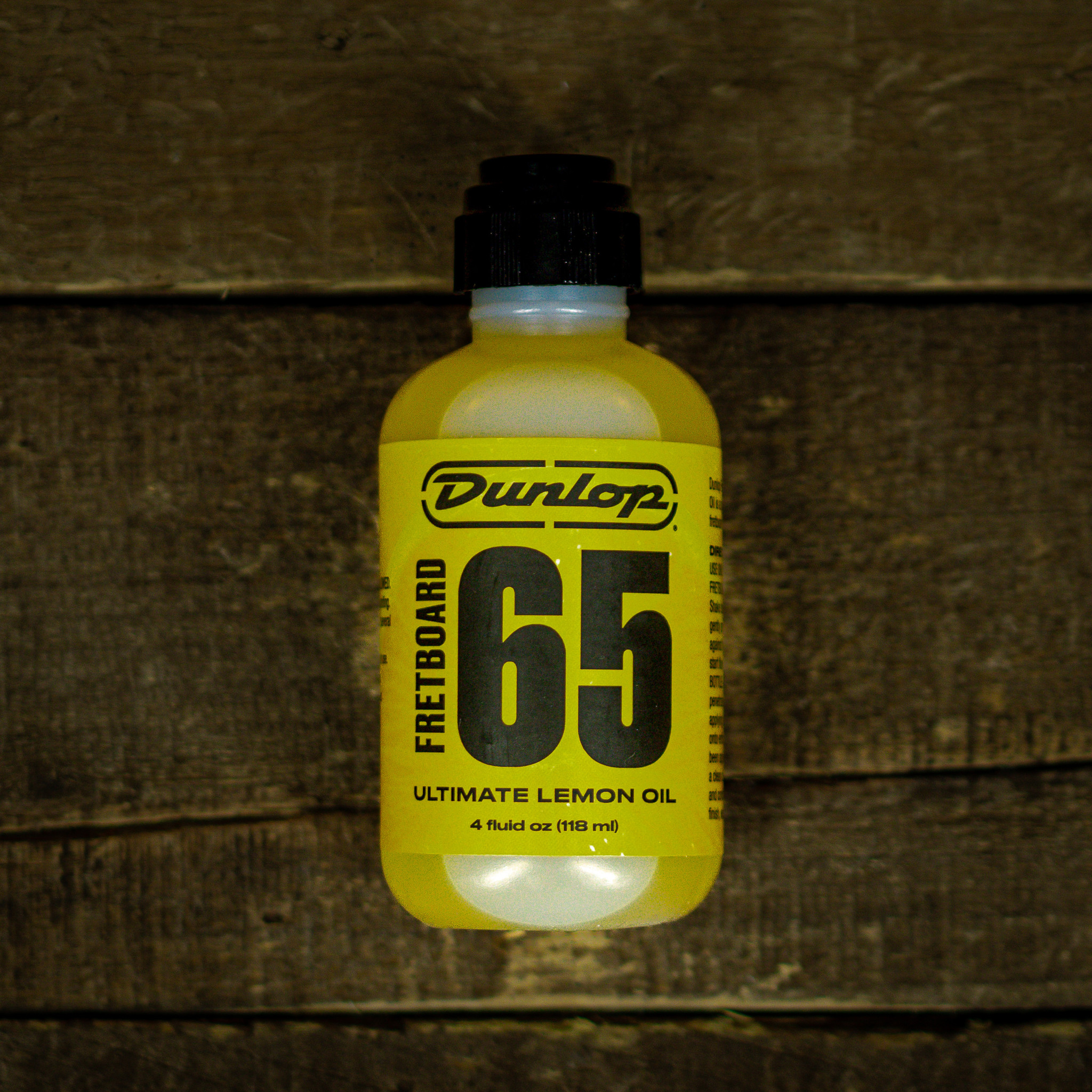 Lemon Oil
While you always want to make sure that the body of your guitar is staying properly humidified, you also want to make sure this is the case with your guitars fingerboard as well. Applying some type of fingerboard moisturizer, such as lemon oil, can keep the wood nice and healthy and help prevent sharp fret edges!